WHAT'S HAPPENING IN MARTINBOROUGH VILLAGE
We are your main point of contact for Martinborough, find out the happenings around the village. Dinners, accommodation special events, concerts, tastings, weddings, special occasions, weekends away.
May 6, 2017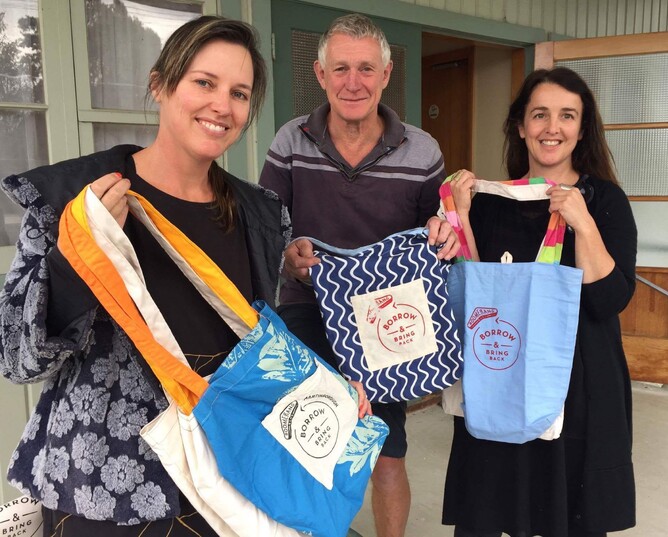 "The goal is one bag for every person in Martinborough, that's a target of 600 bags", Carolyn Irwin, one of the founders of this eco-initiative doesn't think small. Neither does co-founder Amanda Ra, these women mean business in the war against plastic pollution, the ultimate goal to see Martinbor...
read more