WHAT'S HAPPENING IN MARTINBOROUGH VILLAGE
We are your main point of contact for Martinborough, find out the happenings around the village. Dinners, accommodation special events, concerts, tastings, weddings, special occasions, weekends away.
March 19, 2017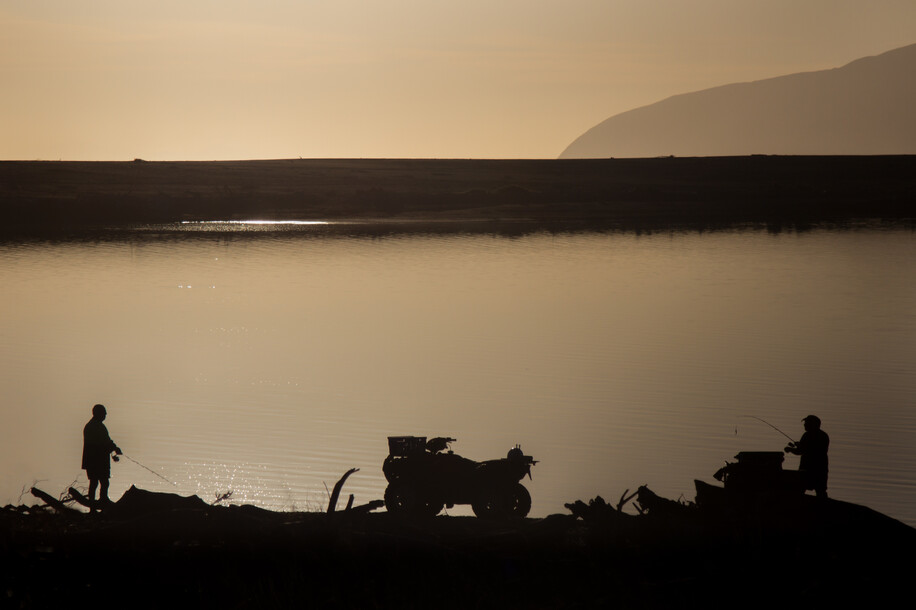 Overall winner "Quad bike fishermen at Lake Ferry" Rebecca Kempton
"This is a stunning image that summarises evenings/summer at the lake, with the skyline making it distinctly Wairarapa. Thousands of people visit lake ferry every year and this image reflects this with a warm, peaceful tranquility. Beautiful composition - and the treatment gives an added art quality...
read more

>