MARTINBOROUGH'S CAFE'S & RESTAURANTS
See below for our vibrant bar and dining scene. Casual, quirky, fine dining, tapas, bar snacks, lunch, brunch, alfresco. Watch the sun set while eating dinner, perfect.
May 6, 2017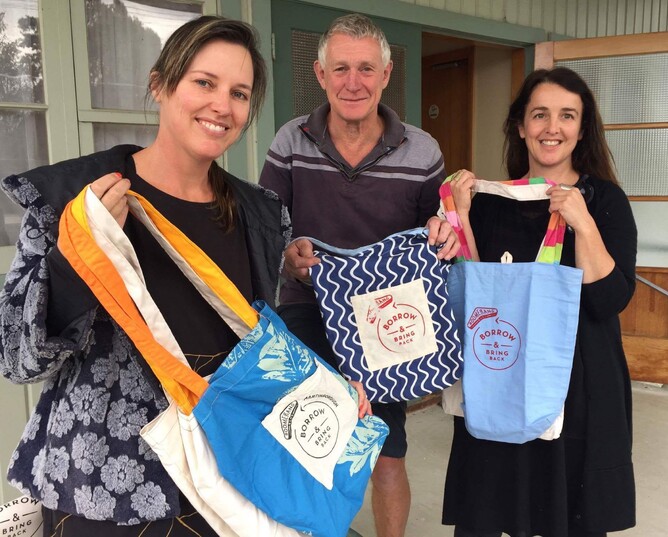 "The goal is one bag for every person in Martinborough, that's a target of 600 bags", Carolyn Irwin, one of the founders of this eco-initiative doesn't think small. Neither does co-founder Amanda Ra, these women mean business in the war against plastic pollution, the ultimate goal to see Martinbor...
read more
PROUDLY SPONSORED AND SUPPORTED BY THE FOLLOWING: